Dr Jonathan Snicker
Executive Chair and Chief Strategy Officer
20+ years' experience in variety of Board and Executive roles spanning, business development, philanthropy, university academia, strategic, political, comms and funding advisory.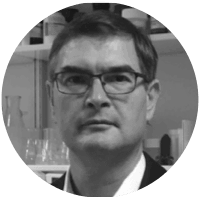 Prof. Andrew Shaw
CEO & Founder
Attomarker is Prof Shaw's second spinout company, the first having been sold for $8M. He will move to Chief Scientist when the next round is closed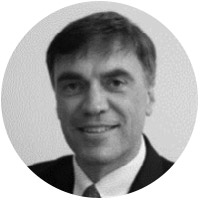 Robert Warner
CFO
Chartered Accountant from KPMG, with 20 years' experience as a commercial CFO, gained across a variety of rapid-scale international businesses in diverse sectors.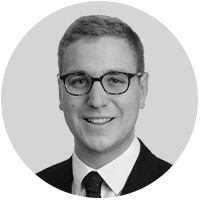 Guy Pengelley
NED, BIF Opportunities LP
Guy represents Future Planet Capital as Portfolio Manager for their BIF Opportunities Fund, a specialist Life Sciences and AgTech venture capital fund investing in UK university spinouts at Series A/B stage
Sandy Primrose
NED
Experienced Biotech entrepreneur as Chair and Director for many companies leading to trade sales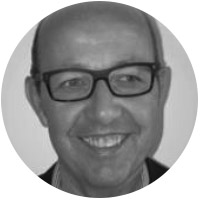 Yves Le Goff
Strategic Adviser and CCO,
EU Markets
Yves co-led Attomarker's GBP1.5m Future Fund 2020 funding round. He is a former investment banker (Goldman Sachs, Credit Suisse) and early-stage investor
Dr. Jonathan Snicker
Chief Strategy Officer
20+ years experience in variety of roles spanning university academia, business development, philanthropy, strategic, political, comms and funding advisory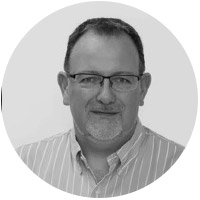 Andrew Vincent
Global Marketing Director
20+ years' experience in international strategic & operational healthcare marketing and business development. Director of Integra Healthcare Ltd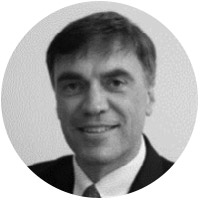 Robert Warner
CFO
Chartered Accountant from KPMG, with 20 years' experience as a commercial CFO, gained across a variety of rapid-scale international businesses in diverse sectors