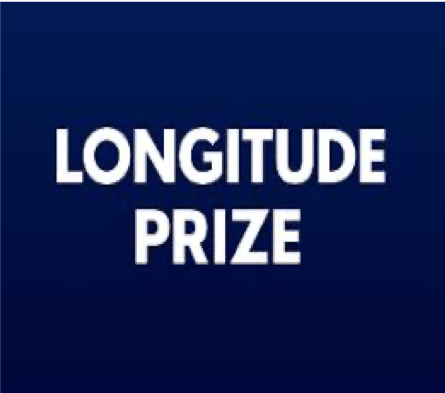 Longitude Prize
Attomarker is short-listed as one of the top four global contenders for the £10 million Longitude Prize, for the best invention designed to combat antimicrobial resistance.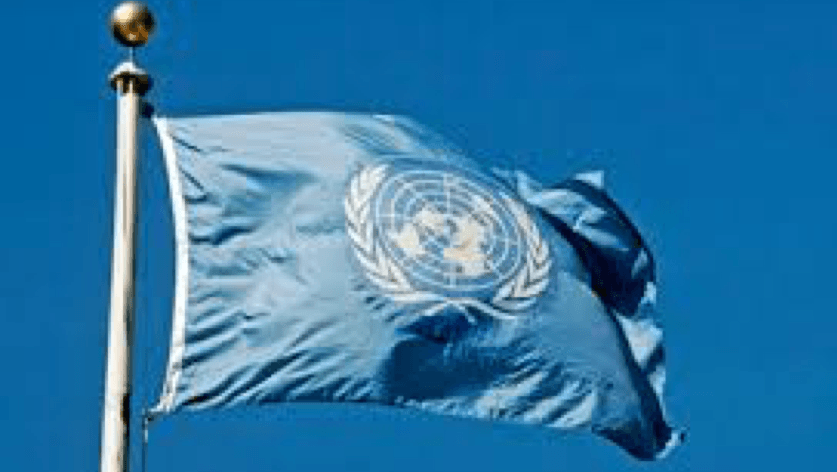 WHO
Attomarker is ranked among the top five companies globally for fighting antimicrobial resistance by The World Health Organisation / FINDdx.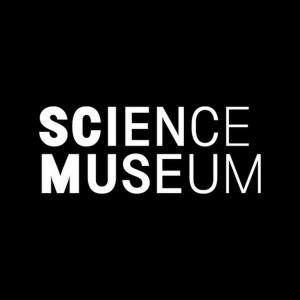 Science Museum
Attomarker handheld exhibited in 'Medicine: Wellcome Galleries' in Kensington.
And toured India & China in the Science Museum's Superbugs exhibition.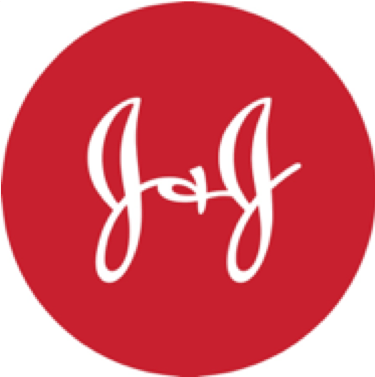 Johnson & Johnson
Identified as a Top Three biomarker@home by Johnson & Johnson.

obn Awards 2019
Winner of the OBN Life Sciences Industry 'One to Watch' award, 2019.