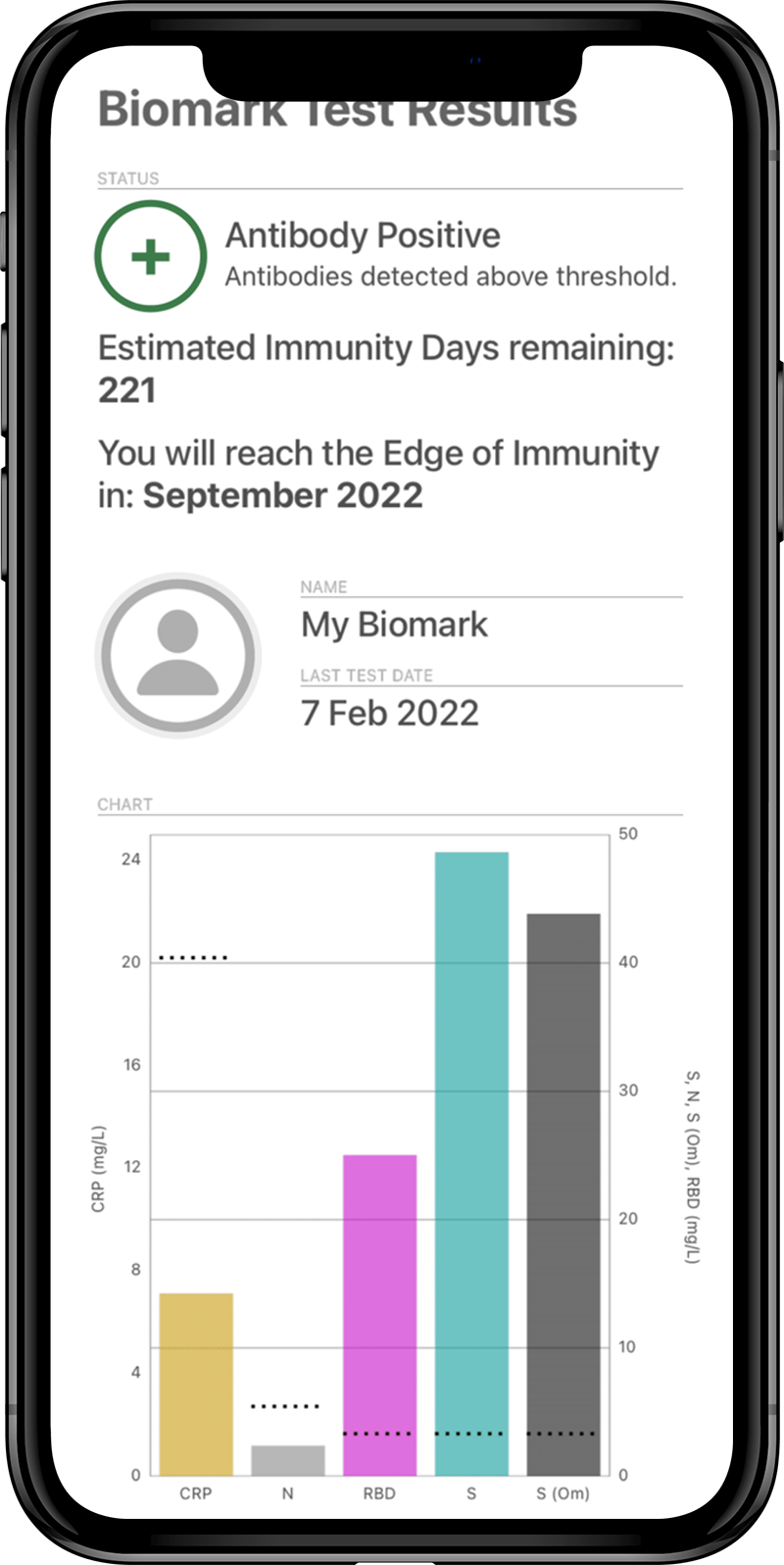 Antibody Immunity can be quantified and there is growing evidence that a threshold of 3.4 mg/L will protect against infection.
The antibody immunity wanes over time and this is estimated using the immunity days based on the shortest observed antibody half-life. It is the edge of immunity after which antibody levels may not be protective.
The immunity days can be made more accurate with a paired test measured 100 days apart.
The BA.1 variant probably shortens the days to the edge of immunity by up to 30 days.